& Do Bigger Things with Fewer Resources
Develop technology
We help companies plan their innovations at the outset of development.  We scout for innovations and hone their early stage technology development with ideation, open innovation support, and IP and technology landscaping. And we perform customer discovery to clarify product-market fit.
Result:  Higher revenue, lower cost products
Accelerate Innovation
We accelerate R&D by identifying and alleviating the technical and business bottlenecks that stand in the way of product development.  By bringing an outside perspective with understanding of finance, marketing, and technical details, we save tens of millions of dollars of wasted effort by eliminating implicit, incorrect assumptions.
Result: Complete development in half the time
Evaluate Investments
We advise investors on the ROI potential of up-and-coming technologies, using a well-defined process that quantifies technical viability, market competitiveness, scalability, and ability to execute.  We specialize in energy storage, materials, and device technology, especially for new-to-the-world technologies and markets.
Result: Better portfolio ROI
200 +

US & International Patent Applications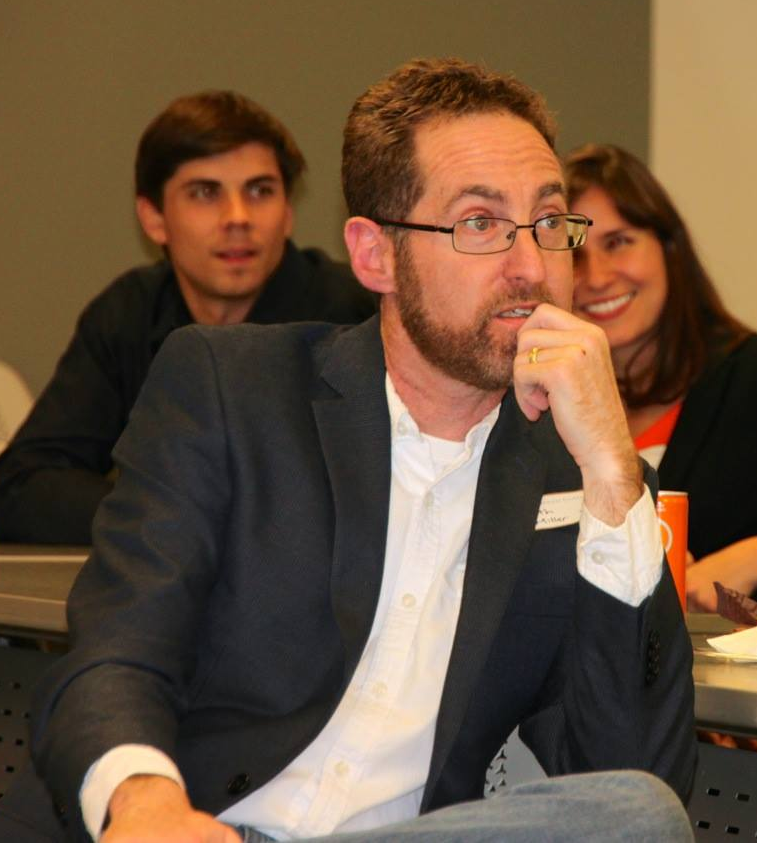 Innovating in physical technologies
Heron Scientific, led by its principal Dr. Seth Miller, brings together a team of technology and business innovators skilled at shepherding new technologies from inception to market.
We work in physical technologies – the world of atoms.  We help our customers develop better, cheaper technical solutions in fields such as materials, electronic devices and optical systems.  We identify new ideas that capture large chunks of intellectual property to help protect your business.  And we focus relentlessly on helping your top and bottom line.
While clever gizmos are always fun, your goal is to build a business.  Work with collaborators who understanding both your technology and your markets, and leverage better ideas and seamless execution to accelerate ahead of the competition.
Heron Scientific, Inc.
Longmont, CO 80504
inquiries /at/ heronscientific.com
720-432-4332